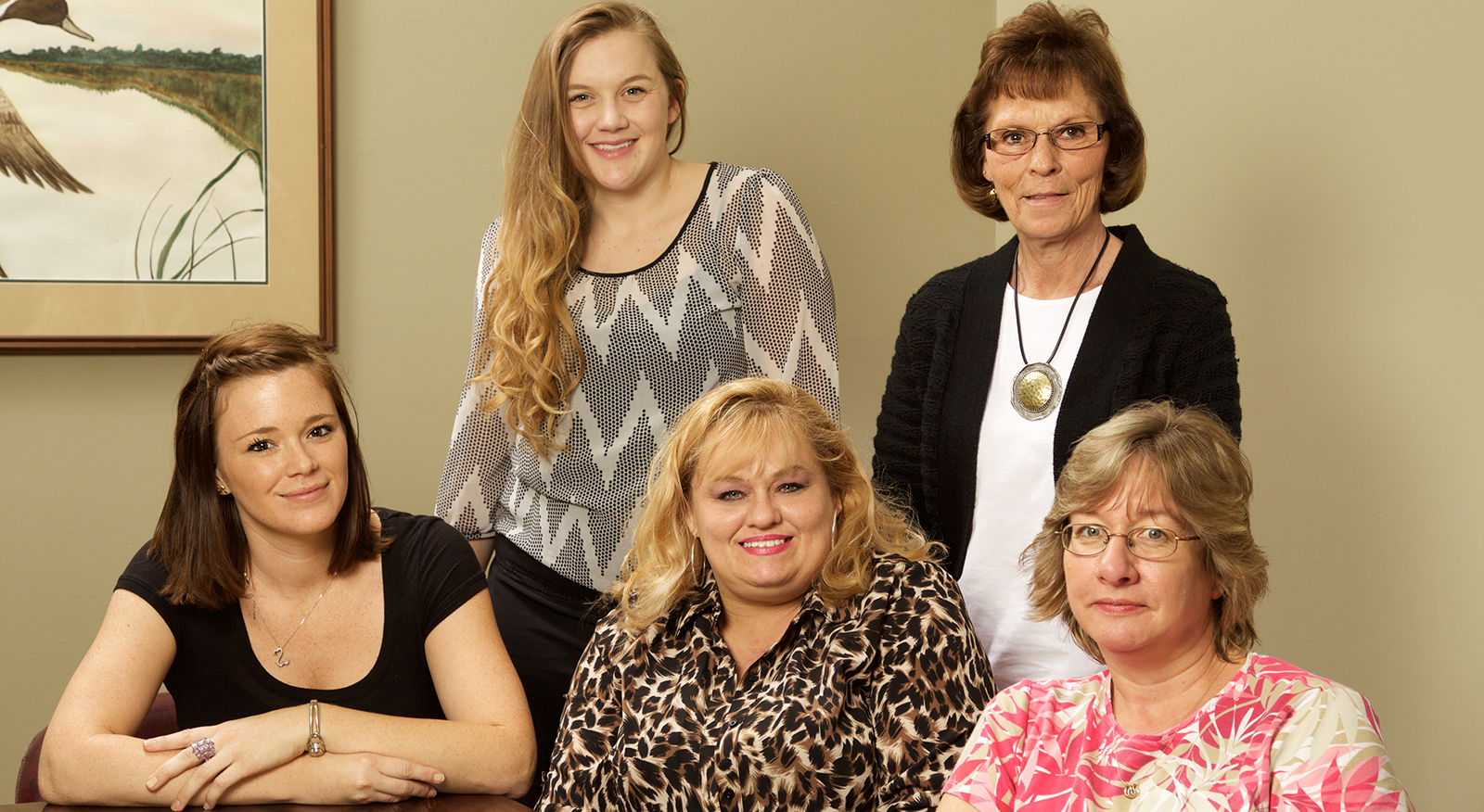 LINDA C. JORDAN
Linda graduated from Dorchester Academy in St. George and attended Charleston Southern University in Charleston. She started working in a single attorney office, and has been with McLeod Fraser & Cone, LLC for approximately 18 years. Linda enjoys reading, going to the beach, and getting together with friends. She spends her time with her three children, spouse and granddaughter, and is excited for the arrival of her next grandchild.
COURTNEY BISHOP
Courtney was raised in Walterboro, S.C. where she attended Colleton Preparatory Academy. She is a graduate of the University of South Carolina in 2010, where she majored in Criminal Justice with a minor in English with an emphasis in Shakespearean literature. While in college, Courtney worked for a capital defense attorney in Columbia, S.C., which is when she became interested in the practice of law. After her graduation from the University of South Carolina, she worked as a retail manager while continuing her education by attending a Paralegal Certification Program through the University of South Carolina. Courtney began working at McLeod Fraser & Cone in 2013 as the paralegal to Attorney J. Reaves McLeod. When she is not working, Courtney enjoys spending time with her fiancé and daughter, and is an avid reader, gardener and loves finding anything to do to enjoy the outdoors.
TAMMY GARRICK
Tammy attended Laurens District 55 High School and received her degree in Business Management from Mansfield Business College in 1993. She spent 11 years working for the South Carolina Department of Mental Health, where her interest in the legal field grew out of working as a liaison with South Carolina's Probate Courts. She began her career as a legal assistant with a small firm in Walterboro, and joined the McLeod Fraser & Cone team in 2015. She is a scuba diver, and animal lover, and enjoys her free time with her grandson.
KRISTIN PENLAND
Kristin grew up in Summerville, SC. She attended Northwood Academy throughout high school and received her Paralegal Degree from Trident Technical College in 2014. During college, she worked as a preschool teacher. A year after graduating, she started her career at McLeod Fraser & Cone. Outside of work, Kristin enjoys being outdoors, or on the water with family and friends.